About Dr. Stella Kahn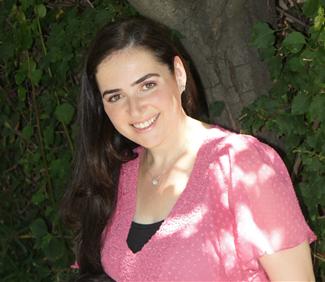 Dr. Stella Kahn was raised in the San Fernando Valley area. She attended the University of California, Los Angeles, and graduated Cum Laude in 2001 with a BA in Psychology. She continued her education at USC, where she was on the Dean's List and graduated with her Doctor of Dental Surgery. Dr. Kahn continues her commitment to education by completing advanced courses that enable her to provide her patients with comprehensive dental care and access to advanced dental techniques and treatments.
Today, Dr. Khan is a popular female dentist in Los Angeles. She has been in private practice for nearly a decade, and in that time, she has worked alongside some of the top dentists and dental technicians in the area. She offers general, restorative and cosmetic dentistry to her patients and works with them to improve their dental health and their confidence in their smiles. She understands that many patients experience anxiety and will work with them to find a solution with which they are comfortable. She offers extensive treatment options that include tooth-colored fillings, dental bonding, porcelain crowns, porcelain veneers, teeth whitening, dental bridges and dental implants. Dr. Kahn provides each of her patients with the compassionate, personalized care they need to realize their best smiles ever.
During her free time, Dr. Khan enjoys relaxing with her husband and their children. She is an active volunteer in her child's school and is a member of the Calabasas Tennis and Swim Center. She enjoys yoga and Zumba, which help her stay active and healthy.